Visit our new website!
To create even better value for both existing and new customers, we did a full renovation on our website.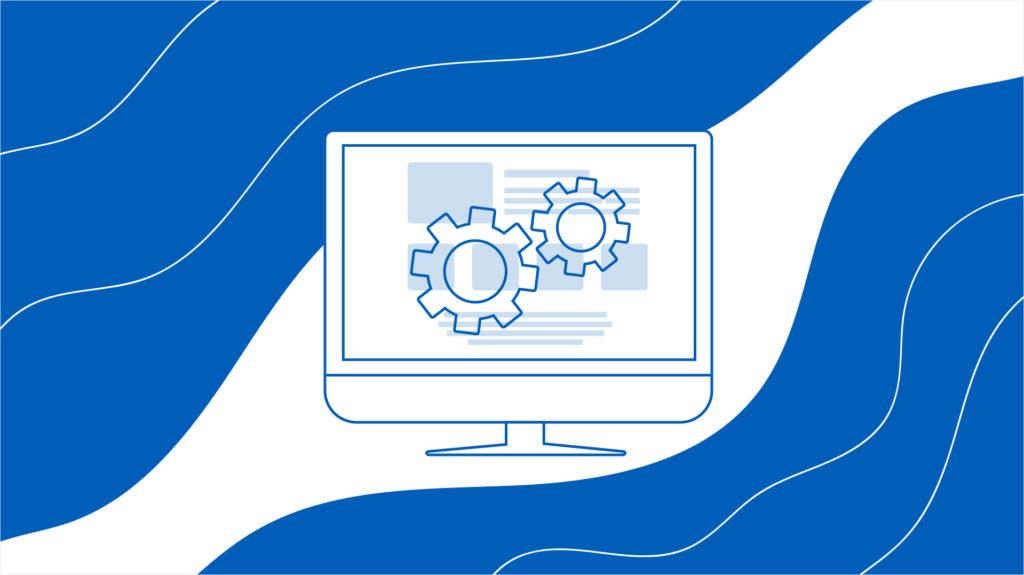 –Like on all areas of our operation, the client always comes first. We noticed that our former webpage was a bit outdated and it might serve better if some reforms were made. So, we ended up doing a full refreshment. Now the overall look and user interface serves modern web users. The page is naturally more mobile-friendly than its predecessor, says the Marketing Director of Okartek, Sami Varjonen.
The new webpage also creates a better understanding of all the processes and opportunities Okartek has to offer. To present the entire service platform, we unboxed a few references that differ slightly from each other. Take a look!