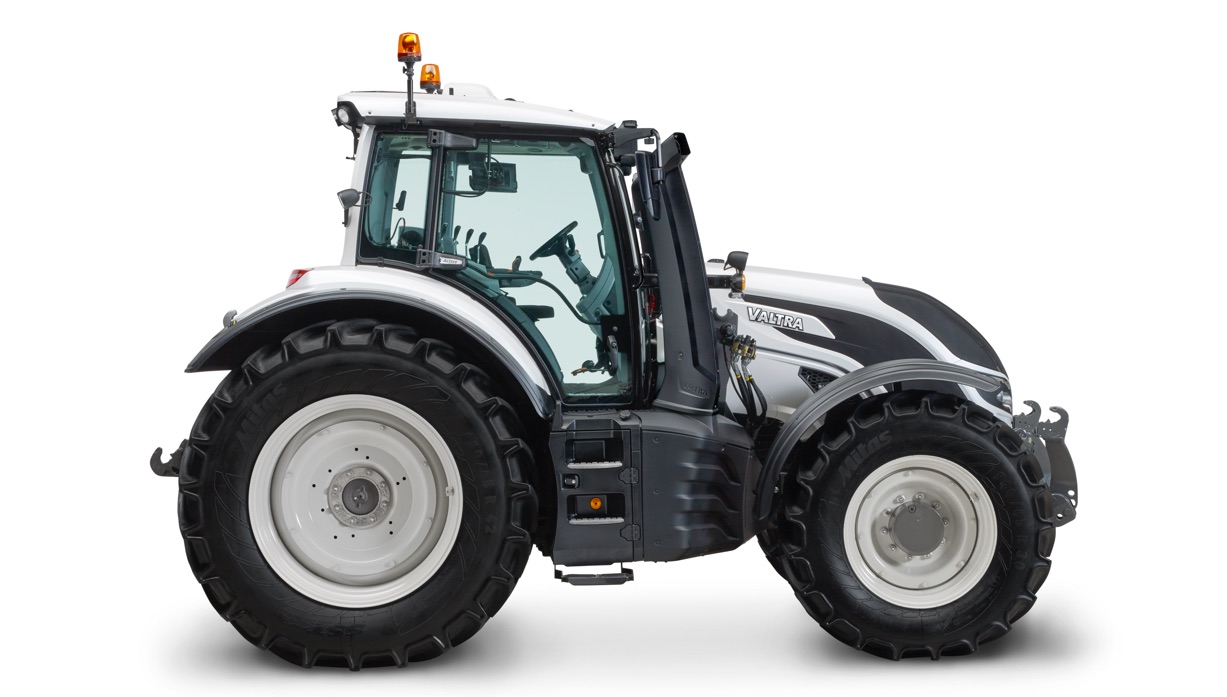 Valtra
VALTRA manufactures multipurpose machines for agriculture, forestry and logistics. These heavy-duty machines are exposed to a wide range of mechanical forces, and therefore, the parts must be extremely durable.
Okartek and one of the biggest actors in agriculture machinery, AGCO, have been working together for over 25 years. Okartek delivers high-quality plastic parts to Valtra for tractor manufacturing. Valtra is a part of AGCO Group. When we talk about machines of this size, the parts need to be more or less perfect.
COMMUNICATIONS, COST EFFICIENCY AND FLEXIBILITY ARE KEY TO SEAMLESS COLLABORATION

–I don't recall their deliveries ever being late, says Jukka Pelkonen, the Design Engineer of Valtra
In addition to precise timetables come communications. Responding to contacts works quick as a flash. Having fast and precise deliveries is a result of a lot of things, but few of the key ones are proactivity and willingness to serve.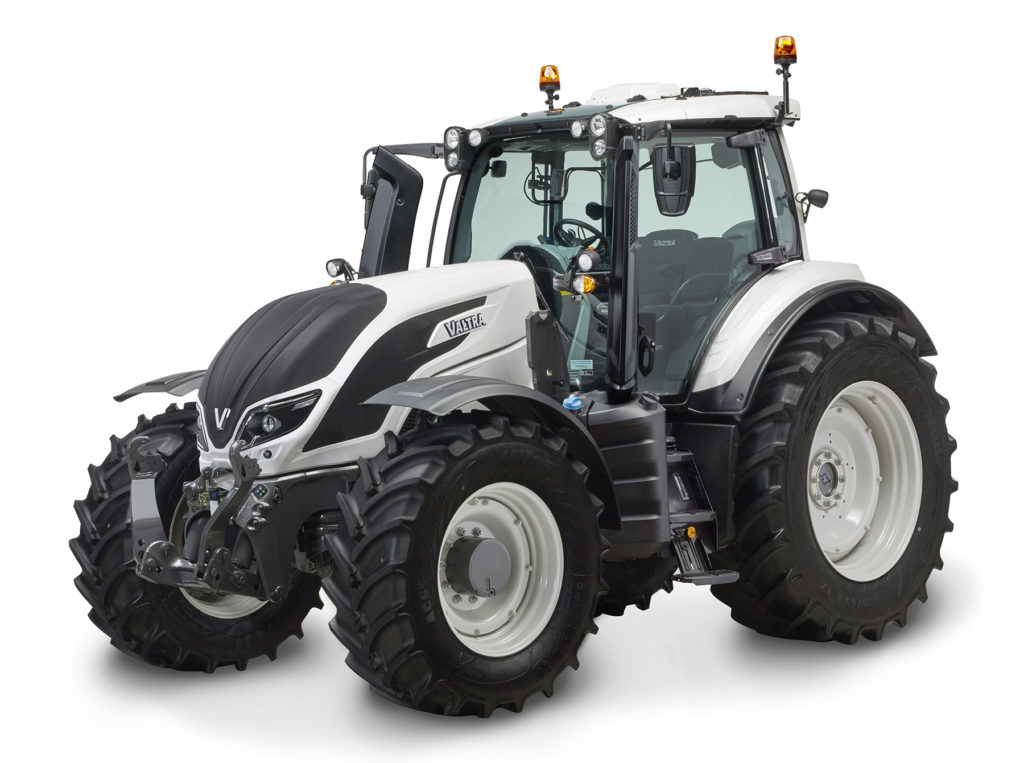 –They are constantly looking for ways to improve collaboration. One of the examples is proactive problem solving, Pelkonen continues.
During the past years, Okartek has been able to win tenders both domestically and globally. Mainly because Okartek's attributes generate better terms and conditions and better quality.
Despite the fact that everything is produced in Finland, in modern facilities, with precise timetables, and with the latest technology, the price-quality ratio pleases both sides.
CABIN PANELS, EXTERNAL FAIRINGS AND A LOT OF PLASTIC COMPONENTS INSIDE THE ENGINE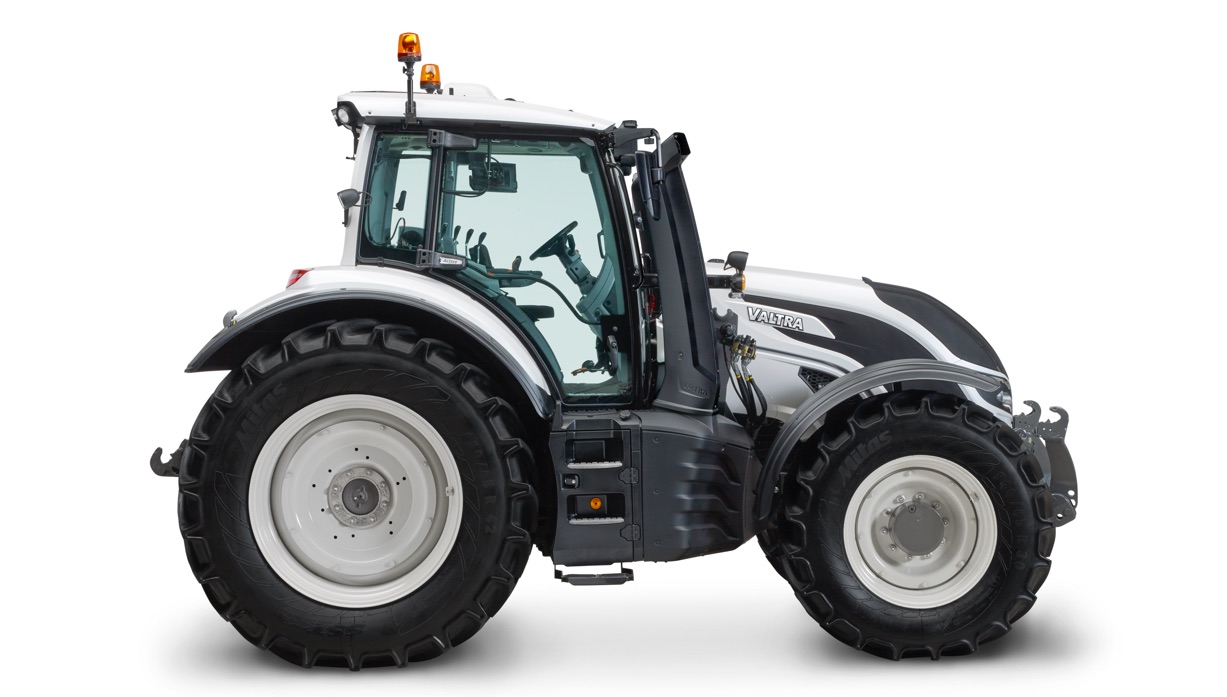 Control devices have evolved considerably in recent years.
Therefore, also the cabin fairings have to meet modern requirements.