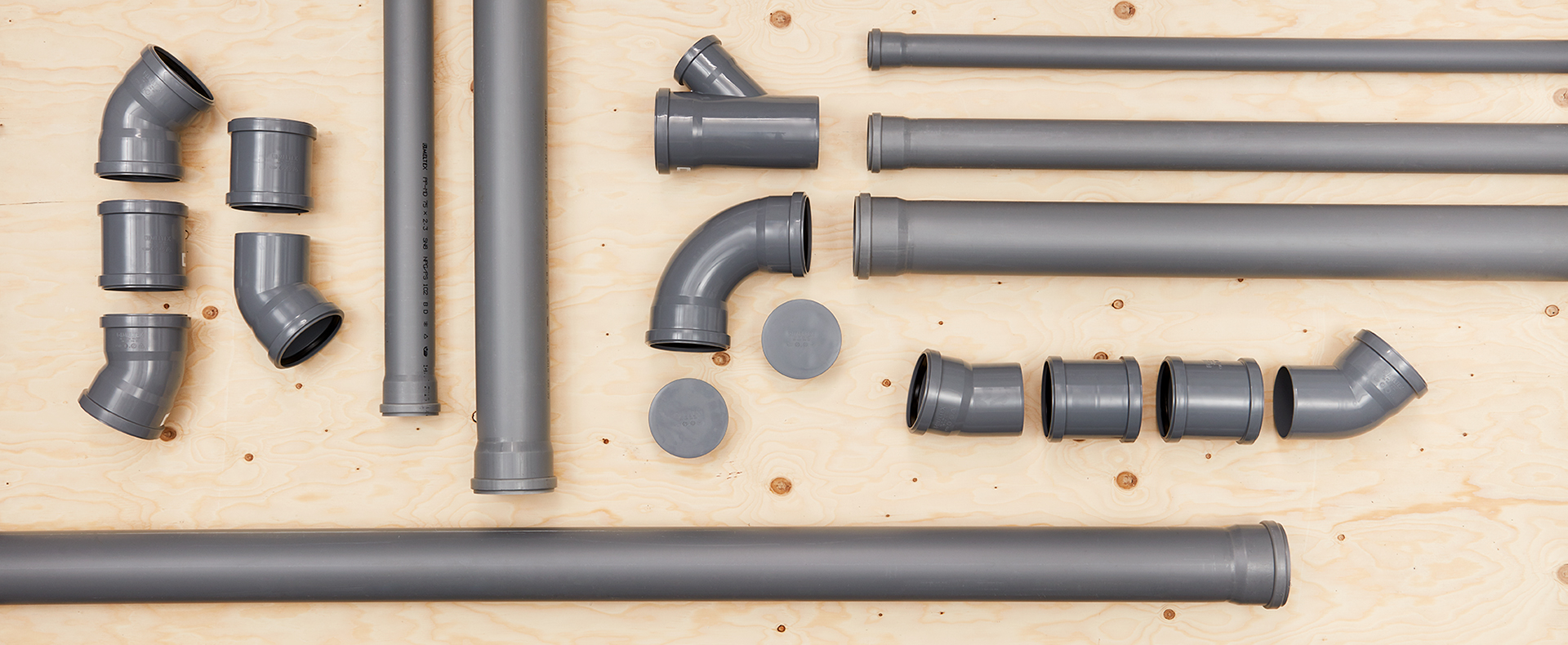 Meltex
Meltex Oy Plastics is a Finnish supplier of building materials and has been serving professional construction companies since 1993. Meltex is known for its vast variety of different products and for the expertise in HVAC.
The collaboration between Okartek and Meltex has been going on for over 15 years. It has been expanded over the years, which partly tells about well-functioning cooperation patterns and trust, and the fact that things get done. Therefore, a better term for collaboration would probably be a close partnership.
Meltex is known as a reliable producer of pipes and wells and as a supplier and importer of building materials.
Okartek delivers mainly injection molded parts, that support Meltex' business. This includes full-bodied parts like pipe fittings and wells that need supporting parts to function properly.
Most of the parts end up in Finnish construction business that, in turn, tells about respect for domestic quality and production.
The size of the parts varies a lot. There's a lot of demand not only for smaller parts but also for bigger products like roofing products.
COLLABORATION IN DESIGNING PRODUCTS
The design embraces materials, innovativeness, and solutions that work in practice. Close cooperation encourages freedom and honest exchange of ideas, which naturally leads to a better outcome.
Along with cooperation within design comes Okartek's ability to serve throughout the entire product life cycle, from the first drawings to the final end product.